Develop your business with one click
a Website development company with unique services that help your business grow. Not just REDESIGNING seriously.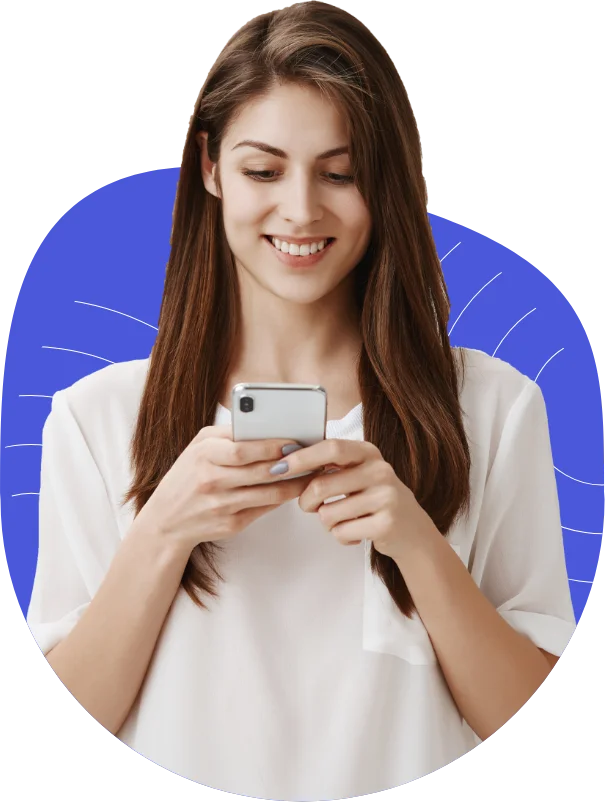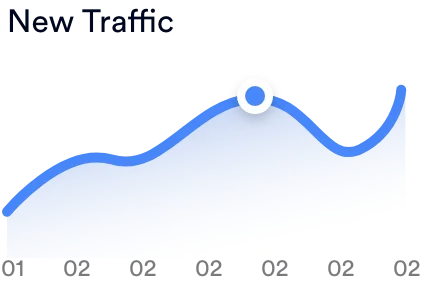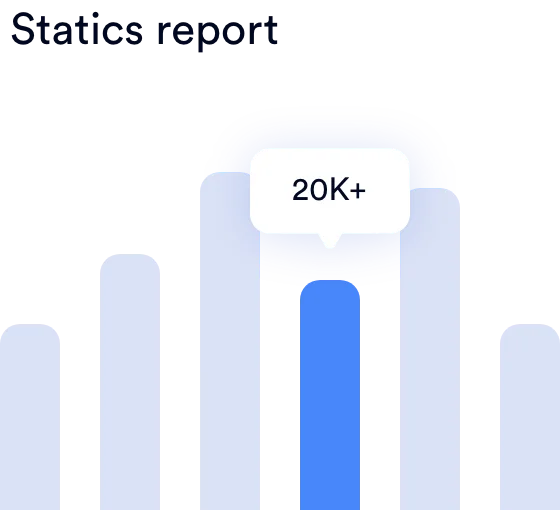 Netnhost is "Shift One Systems" now. Netnhost has been into business for more than a decade with all services providing virtually. Shift One Systems formed in 2016 with development centre in Chennai, India and Sales office in USA and Singapore.
    Shift One Systems is formed by group of Information Technology professionals where we are committed to endowing business renovation.We are a well-established and reputable company that are proud to be the providers of exceptional and dedicated customer service to each and every client. Whatever it is that you need our assistance with, we will support you not only on a day-to-day ongoing basis but specializes in the provision of managed services too
    Honesty and clarity are behind everything that we say and do. Our aim is to keep our customers happy and that continues even after your project is complete. We enable your company to grow and flourish. That is what we are here for. Think of us as the extended arm of your company; not an outsourced service.
We are here to provide all end to end services in whole website development process which will enhance our customers business globally and scale them to next big level.